EVENTS
Customer event, team event or a conference?
EXPERIENCE ONLINE EVENTS IN A
NEW WAY

.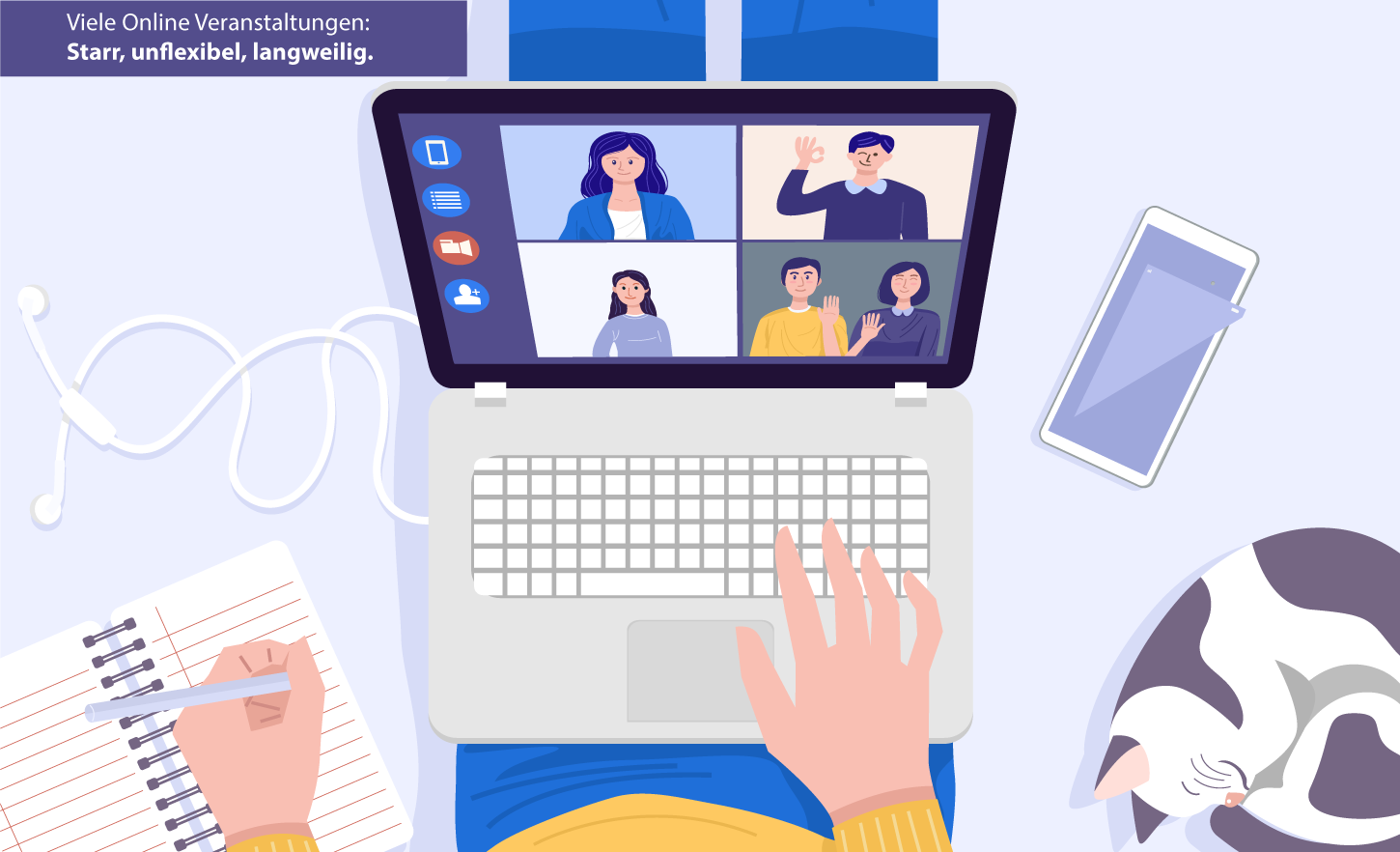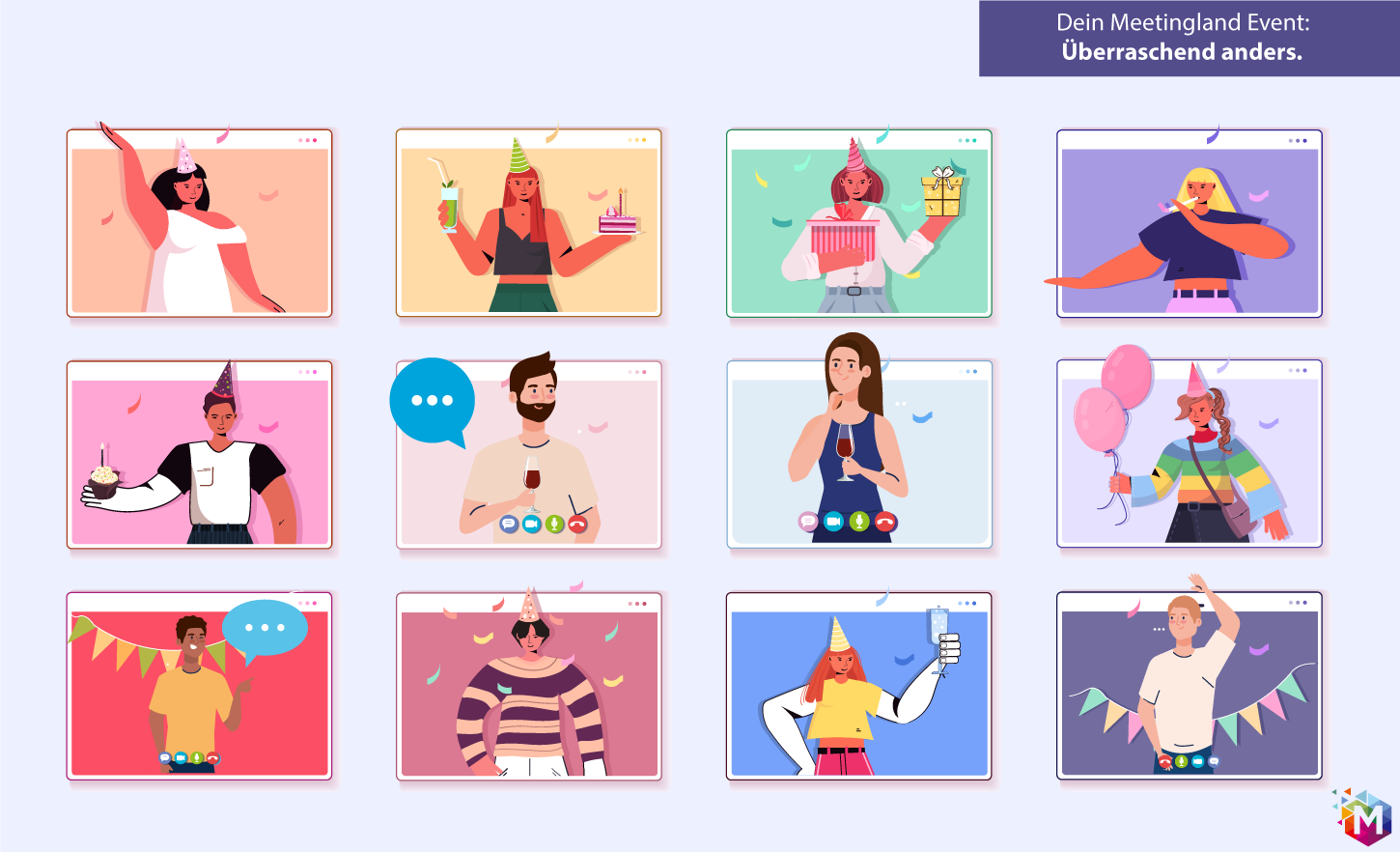 Meetingland gives you the opportunity to experience a whole new way of digital events & meetings to make a lasting impression as an organizer.
We believe that online events are fun when participants can move freely, just like at physical events, parties or gatherings. With Meetingland there is always the possibility for a relaxed exchange in groups or also for a protected private conversation.
We turn your digital event into an experience!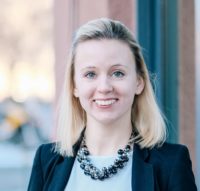 «Das Get Together beim diesjährigen ersten digitalen Hotelcamp war eine totale Überraschung. Meetingland ist intuitiv und ich hatte zum ersten Mal bei einem virtuellen Tool das Gefühl, der Realität nahe gekommen zu sein. Es hat wahnsinnig Spaß gemacht in unserer kleinen "Hotelcamp Welt" mit den Menschen ins Gespräch zu kommen und zu Netzwerken»
Wir haben Meetingland für unser 2. Barcamp Potsdam benutzt und wir und unsere Teilnehmer waren begeistert! Es kommt auch in der virtuellen Location echtes Barcamp-Feeling auf und es macht wirklich Spaß :) Die Handhabung ist einfach und intuitiv. Ganz besonders hervorheben möchte ich auch den tollen Service. Wir haben uns super aufgehoben gefühlt durch euren verlässlichen, individuellen und unkomplizierten Support. Immer wieder gerne.
Wir nutzten Meetingland für einen Event mit Studierenden an unserer Hochschule. Meetingland hat für uns ein interessantes Winterland mit vielen Interaktionen aufgesetzt und alles hat bestens funktioniert.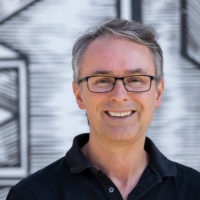 «Der bislang beste Ersatz für Veranstaltungen, die auch "menscheln" sollen. Die Begegnungen und Gespräche zu zweit oder in Kleingruppen klappen wunderbar; auch größere Meetings können über die Definition von Speaker-Plätzen im Raum gut abgebildet werden. Die Navigation ist leicht und intuitiv»
TO MAKE YOUR EVENT MEMORABLE
DEIN ONLINE EVENT
MIT MEETINGLAND
Bewertungen von unseren Kund*innen
4.6 out of 5 stars (based on 65 reviews)
Super!
Meine Erwartungshaltung war hoch, wurde aber noch übertroffen!
Event- & Teilnehmermanagment

Persönliche 1:1 Gespräche

Freier Austausch mit allen

Präsentieren & Bildschirm teilen